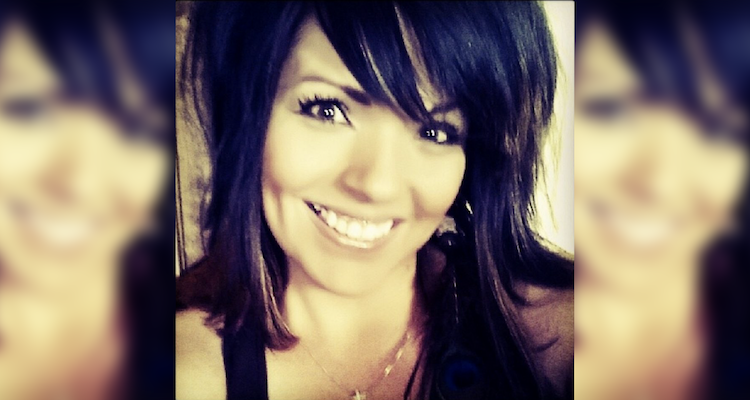 Hello, This was one of my beautiful sisters last posts. She loved to share her story and her passion of Organ Donation.
I cant help but think of everything I have to be thankful for. Yesterday is a day that is quite bittersweet. November 6 2007 is a day I don't remember like my family does. To me its a day that I think of continually. It has a lot of emotions tied to itself. And it is a day I will never forget.
Though we found my need of a transplant indefinite, we didn't know if our prayers would be heard. My donor not only saved my life, but 5 other people as well. he has given us the gift to see 2,190 sunsets. In only speaking for myself, he gave me 6 more years to be a daughter to my parents. A little sister to my brother and a older sister to my beautiful younger sisters. He made it possible for me to become a sister inlaw. I became an aunt to zoe. I remained as a grand daughter to both my Priest Grandparents & my Torres Grandparents. I was able to remain a cousin, a niece and a friend to many I would just assume as my family. Most importantly, I became a mother to a piece of heaven, literally. Having been told children were never possible with someone of my circumstance, I proved science wrong. My wonderful Transplant Team of IMC, and High Risk Pregnancy Doctor Porter, worked so hard at monitoring my little Liberti's debut into the world. On May 11,2012 Libi arrived and shocked everyone. Her early arrival didn't stop her from having a determined little personality of knowing she was suppose to be here. She literally is my "freedom." She has been my break from everyday life and has given me more faith in knowing someone above is truly watching over us.
I cannot begin to express how thankful I am for my wonderful family. "Although we may not have it all together, together we have it all." If that's not about right, I don't know what is. To my awesome friends, thankyou for keeping a smile on my face, I don't take a single one of you for granted. My Stellar Doctors; IMC Transplant Team, The University of Utah Tranplant organization, The nurses I have made as friends along the way, I think of you all the time! 🙂 whether you were singing in my room or bringing me apple juice, you all rock! To anyone who has been in my life whether it be positive or negative, thankyou. I am here today because of all of you.
Chett Silzetti, there are no words that I can say for everything you have done for me alone, the fact that there are 5 other stories like mine, leaves me in awe. May you rest in peace, and have an extra prayer sent to your family. You are my story and I cant wait to share everything you have given me the ability to see, think, do, or say with my extra time here on earth.
Liberti is now 8 years old and is her momma made over! She enjoys playing with her friends, dance, sing and Rodeo she competes in the events of Rodeo Queening, Barrel Racing, Pole Bending and Roping. Kristin passed away on December 5, 2016. " The song may have ended … But the melody plays on" through her daughters sweet spirit Liberti