American Red Cross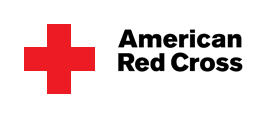 With each pint of donated blood, the donor can help save the lives of as many as three critically ill or injured people. The American Red Cross Blood Services counts on the generosity of volunteer blood donors to help assure a safe and adequate blood supply is on hand.
The American Red Cross hosts eleven mobile blood drives across the state each business day, as well as maintaining donor centers in Salt Lake City, Ogden, Orem, and St. George. Donation hours vary by location. Call 1-800-GIVE-LIFE for more information, or check out our web site at www.redcrossblood.org.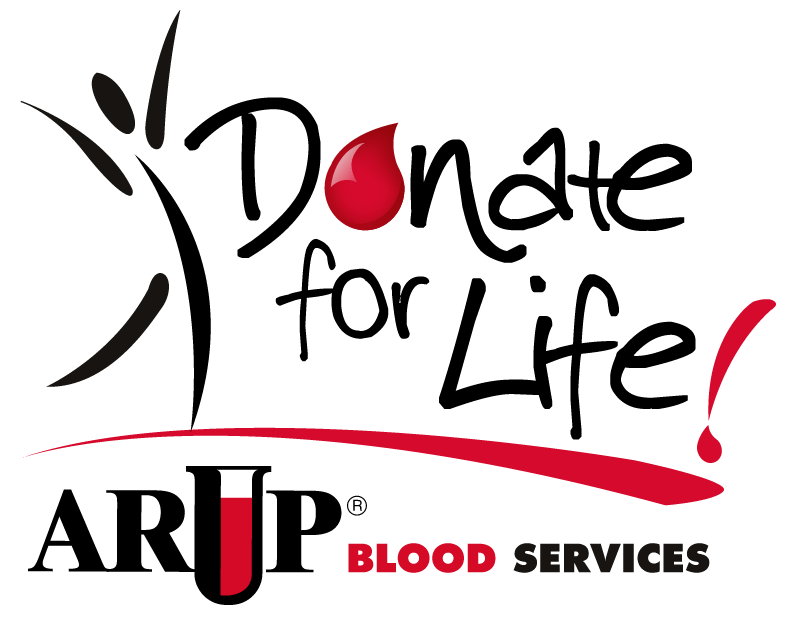 ARUP Blood Services – Donate for Life!
Your local, independent blood center proudly serving:
Primary Children's Medical Center
University of Utah Hospitals and Clinics
Shriner's Hospital for Children
Huntsman Cancer Institute
There are more than 40 hospitals in Utah but these four alone use around 25-percent of the blood in the state. ARUP serves the only two children's hospitals in Utah and blood for babies must be less than five days old. This creates an ongoing need for fresh blood everyday of the year. ARUP needs 100 whole blood donors a day and 20 platelet donors a day. Join the "Blood Donors for Babies" club, or find out other ways you can save lives by donating platelets or hosting a blood drive at your church, school, business, or community organization. Call (801) 584-5272 or visit our web site at www.utahblood.org.
United Blood Services
United Blood Services has been serving 44 hospitals in New Mexico and the Four Corners Region since 1951, which includes communities in southeastern Utah. They have centers located in Farmington, Durango, Santa Fe, Rio Rancho, Roswell, Carlsbad, and their main center is in Albuquerque. To find a center or blood drive, call 1-877-EZ-2-GIVE or visit their web site at www.unitedbloodservices.org. Find the Hero in You and Give Blood three Times a Year!!
Other Types of Donation