Organ and tissue donation saves and heal lives. It offers the hope for a productive, healthy life for those in need. Every day, transplant recipients return to their families, friends and communities – all through the generosity of individuals willing to give the gift of life through organ, eye, and tissue donation.
DonorConnect is the organization that connects donors with recipients. We facilitate, coordinate, educate, honor, and advocate for donors and donor families so that one day no one on a transplant waiting list dies or is limited from the lack of a life-saving organ or tissue.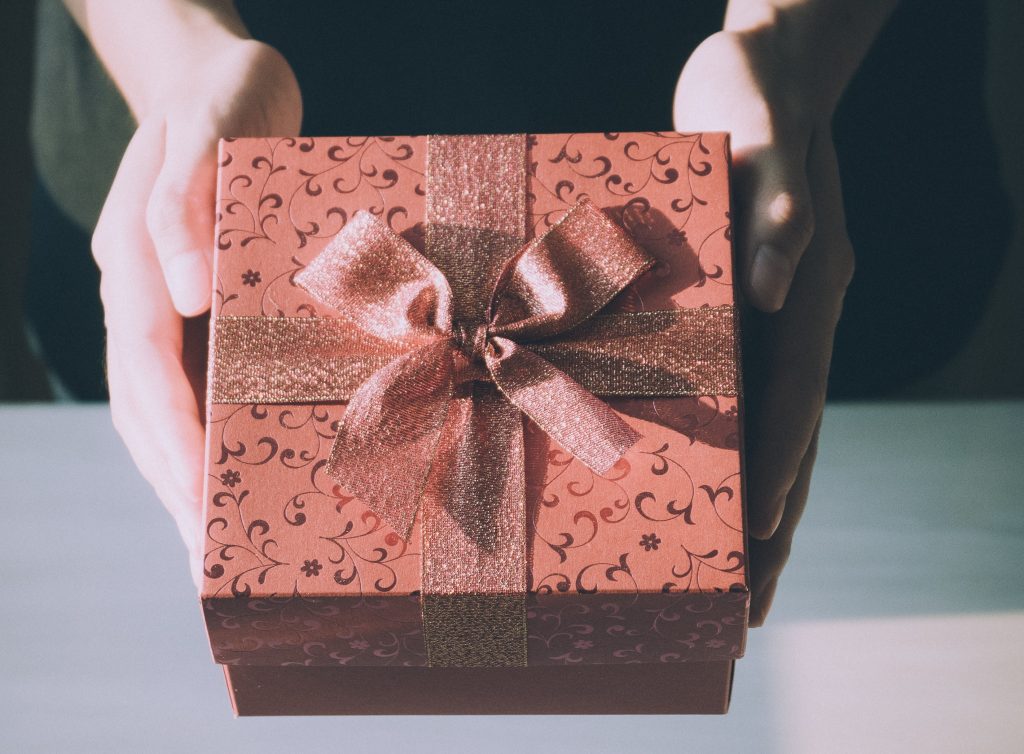 There are several types of donation:
Organ Donation

Organ donation takes organ(s) from one person and transplants them into another person or persons, allowing recipients a continued or better quality of life.
Tissue Donation

Donated tissues include bone, tendons, veins, heart valves, skin, and connective tissues. More than one million tissue transplantation procedures are performed in the U.S. each year to save and heal lives disrupted by accidents, injury, disease, and developmental deficiency.
Eye Donation

Many people suffering from blindness can regain the gift of sight through corneal transplants. For more information, please visit the Utah Lions Eye Bank or Envision.
Living Donation

Share your spare! With the supply of organs available vastly below the number needed, living donation programs were developed to help reduce the waiting times for recipients.  Individuals may be able to donate one kidney or a portion of a liver to someone in need, whether known to the donor or a stranger through the Good Samaritan program. DonorConnect is honored to work with our local transplant centers and includes living donation opportunities in our community outreach and educational programs. For more information about becoming a living donor, contact Intermountain Transplant Services or University of Utah Health's Transplant Center.
Donation for Research

DonorConnect also supports the advancement of medical treatments, procedures, and education. Organs and tissues recovered and deemed not transplantable can be utilized by various agencies and teams when authorization is granted. We also partner with various local and national teams to facilitate the recovery of other tissues to further the work of approved research projects and studies in progress.